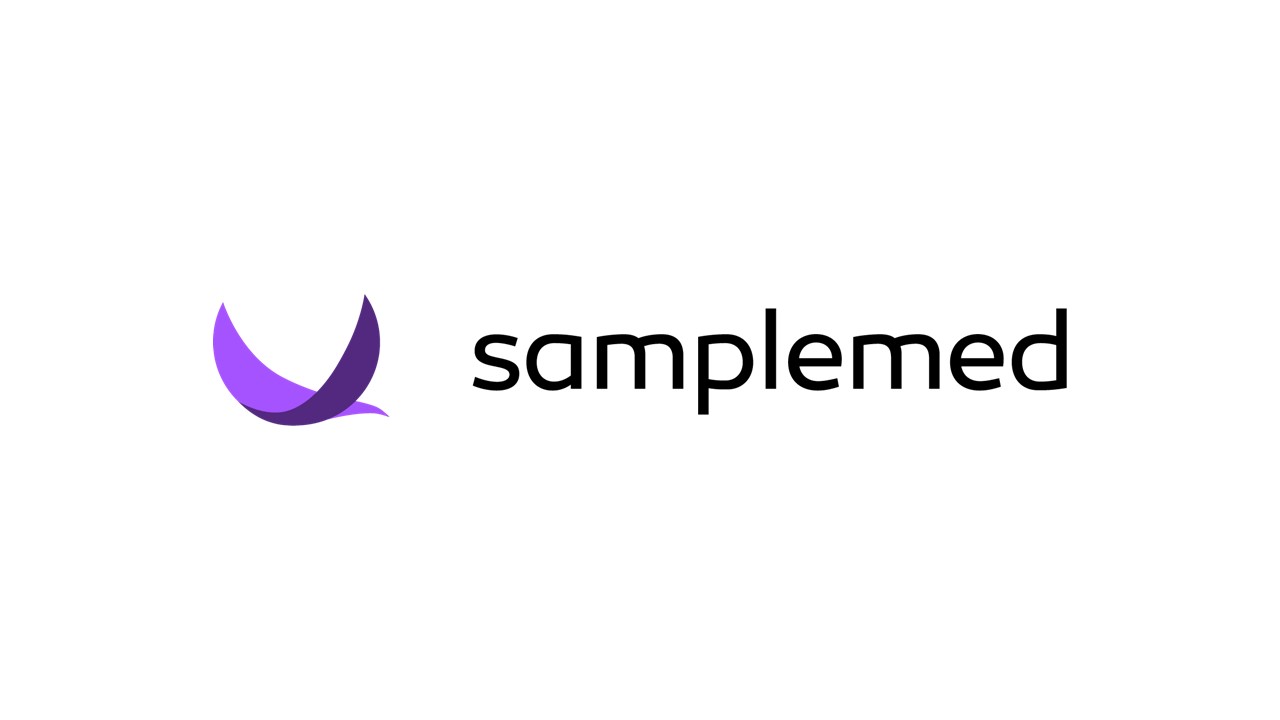 Samplemed CQCS Insurtech Latin America: the future is 360
10 November 2022
The 25th and 26th of October were marked by meetings at the CQCS Insurtech & Innovation 2022 of which Samplemed is proud of as they started an innovative movement for the insurance market by introducing their newest platform: the s.360. As a way of communicating the vision and goal to anticipate the future of the market with the best in data design and technology, the moto of this launching ceremony is also the products best description: "The future of life underwriting arrived" with a concept in hand, it became easier to prepare the necessary activations.
Check out what happened in the event: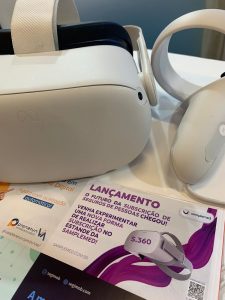 .
At our booth:
• Samplemed offered free for all visitors an unprecedented market study as eBook which you could access through QR codes in the event. The market report is entitled "A 360 Look at People Insurance Market in 2022."
• Post-event, this report is available today for download via their website and now you can also have it direct acess here at Insurtech Express portal. Check out the links below.
• They also developed a VR (virtual reality) game for meta quest 2 with a focus on generating empathy, putting those who played it in the shoes of na underwriter. The game had two difficulty levels: subscribe without tecnology and subscribe with the s360. The experience tangibly brought the pains and gains of implementing technology in the underwriting process. In a playful and interactive way, the action aimed to reinforce the technological positioning that Samplemed has today, as well as conceptually elucidate how a new product can solve the most complex underwriting problems in a simple way. Users had to catch proposals with their own hands and sort it out in boxes, was fun and challenging.
Now, you didn't get to play this time in CQCS? Don't worry. We'll let you know about upcoming opportunities to experience the future with Samplemed
.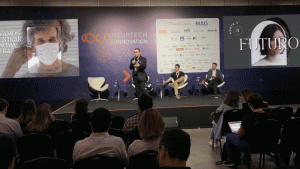 .
In Life Discussion pannel, Samplemed talk left the crowd in ovation:
• Participating in the panel "the new moment of life insurance in the tail of the pandemic", alongside Bernardo Castello and Bernardo Ribeiro, Samplemed CEO Silas Kasahaya sensitized everyone with a presentation that took them through the daily life of a pre- and post-pandemic underwriter . How it was done before, what has changed and how it is possible, with all the innovation, to revolutionize the future of underwriting. The future already arrived and for many is only a matter of opportunity and choice.
.
Finally, if you were not in São Paulo for the Event, here are some free material for you exclusive for InsurtechExpress:
The rescue page of the market report in eBook format "A 360 look at Personal insurance market  in2022."
As sneak peak, check out some moments in fotos of the event:
.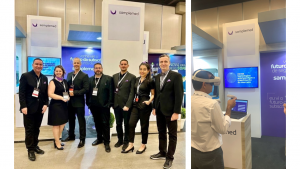 .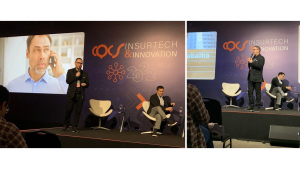 .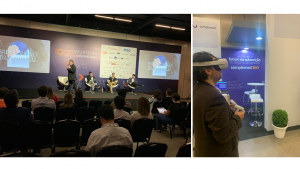 .
This is how Samplemed recorded their days at CQCS Insurtech & Innovation Latam, which proudly to presented: s.360, the only platform for personal insurance underwriting you need.
💜
Powered by: Samplemed