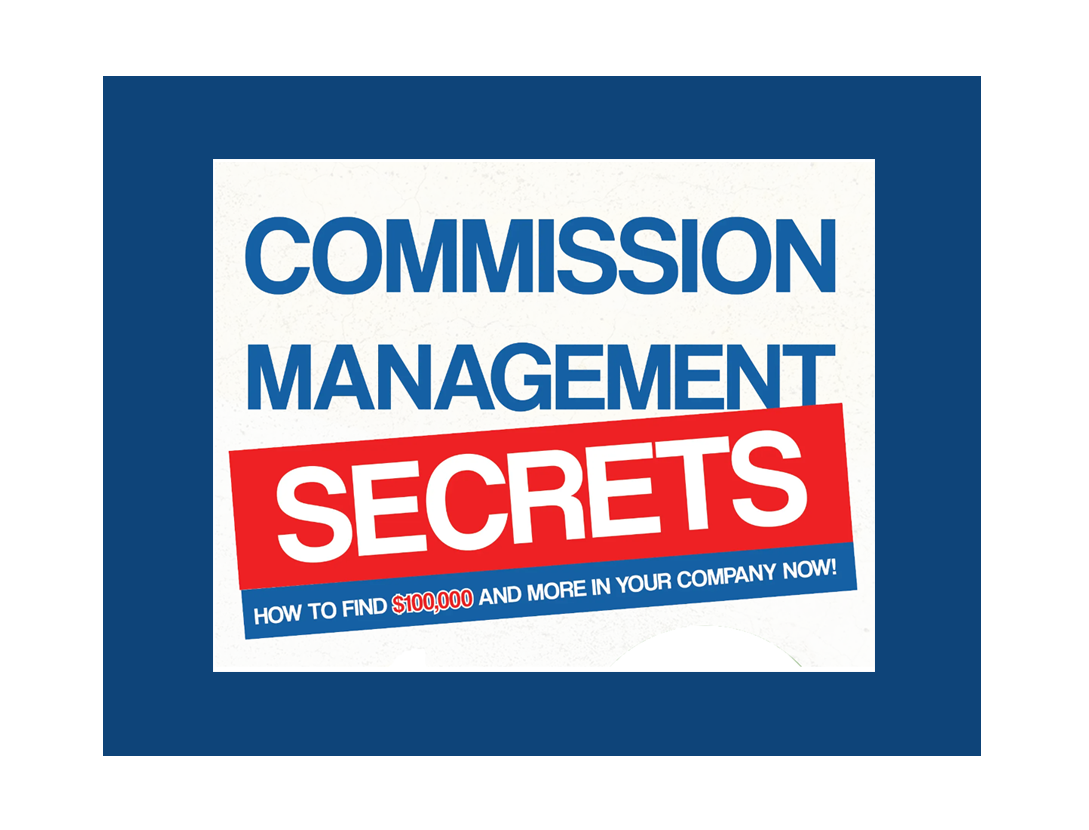 Commission Management Secrets
5 May 2023
Slava Isayev, GreenWave's Founder & CEO is sharing his secrets!
Follow the journey of Stromberg and Mann Financial Advisors in taking their process from chaos to clean.
Slava share with the elements you need to streamline your operation, eliminate tedious manual repetitive and time-consuming tasks, improve team's morale, create better data and reporting, correctly compute your upline and downlines, and yes — find commission you never received or overpaid (eeks!)
Slava will personally walk you through the entire journey as he work with the company's CEO, COO/CFO and commission management team.
For over 20 years we've been helping fix and continuously improve the process for GreenWave clients.
Now he's sharing with you the secrets that guarantee success in building a highly effective commission management for your Agency, GA/BGA, IMO and find addition $100,000 in your company now.
Slava Isayev is an InsureTech expert with more than 20 years of experience helping Independent Insurance agencies find operational efficiency and recover lost & mis-calculated commissions.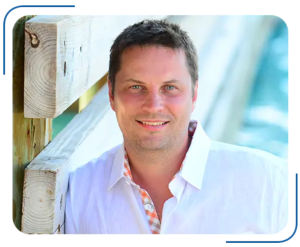 Slava Isayev is the Founder and CEO of SPI Software Solutions and GreenWave.With over   30   years   of   experience   in   technology and insurance, he has made it his personal mission and his company's missionto liberate, inspire and encourage his clients' growth  through  application  of  innovative  technology and exceptional service.
It  was  at  the  age  of  12,  that  Slava  cut  his  teeth  programming  business  and accounting systems and started his career at textile plan in Kostroma Russia – the city where he grew up.
At the age of 19 he won a Scholarship of the President of the Russian Federation  –  the  most  prestigious  scholarship  and  the  highest  award  for  academic  and  professional  achievement  for  a  student.  Only  a  few  students were ever awarded this honor. He continued with his education at  Cornell  University  graduate  program  with  full  scholarship  provided  focusing on mathematic models of business processes.
In 1999 he came back to the United States to work for a technology company in NY, and then for an insurance company in NC. This is where he founded his own company and SPI Software Solutions and GreenWave were born.
---
GET THE FIRST 3 CHAPTERS OF THE BOOK FOR FREE!