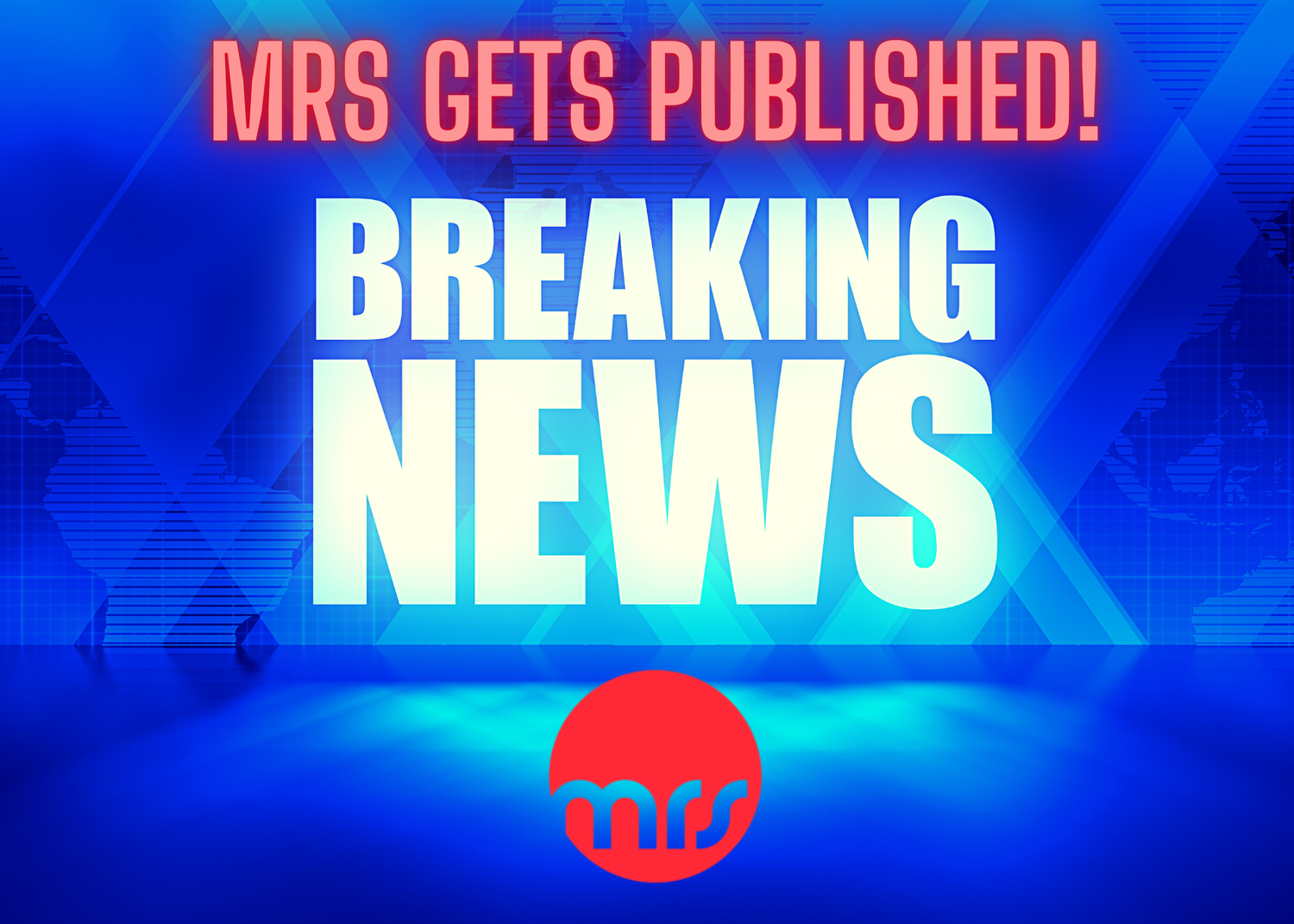 By - 2 September 2022
MILWAUKEE, WI – September 2022- Management Research Services, Inc. (MRS) has been published within the industry-leading insurance website Insurance News Net. MRS sent over a story on the how various insurance processes are limiting today's business growth that ran on the publication website on August 31, 2022. The article can be found here – https://insurancenewsnet.com/innarticle/are-yesterdays-insurance-processes-limiting-todays-business-growth
MRS continues to produce unique content to help share the brand of the company as well as to educate all on insurance no-code, e-App automation. Other forms of content that MRS has produced include, podcasts, blogs, press releases, demo videos and leadership spotlights.  The goal is to continue to excel and find ways to educate and share the company brand with others.
MRS is making dynamic changes within the life insurance industry. Through their innovative e-App development, they can help save on much time, energy, and overall resources.
To connect with Jesse Gospodarek and to set up a chat about how you can become involved in the content creation or co-marketing efforts around it, email jesse.gospodarek@mrsreps.com.
About MRS
MRS has created the foundation for the next evolution in insurance automation. MRS provides a high-end technology product to the life, health, and annuity insurance industries, featuring No-Code, customized underwriting solutions to support a range of insurance services. We can assist with your new business and underwriting processes and provide all the tools needed to build a highly secure, complex application process that efficiently collects voice and electronic data without writing a single line of code. The result is a vastly reduced time to market and a total cost of ownership that is substantially lower than any other solution in the field. The MRS platform brings value to the entire insurance distribution lifecycle by eliminating manual data extraction and data entry. MRS provides a streamlined, fast, and in good order experience, to enable an extremely high point-of-sale decision rate. The capabilities and flexibility of the platform allow customers to use it as a single solution or as a tool to support and enhance current solutions already in place. MRS can completely remove the challenges of the traditional code-based approach and provide and empower you with a truly innovative product. Please visit us at www.managementresearchservices.com or contact us by email at sales@mrsreps.com to learn more.