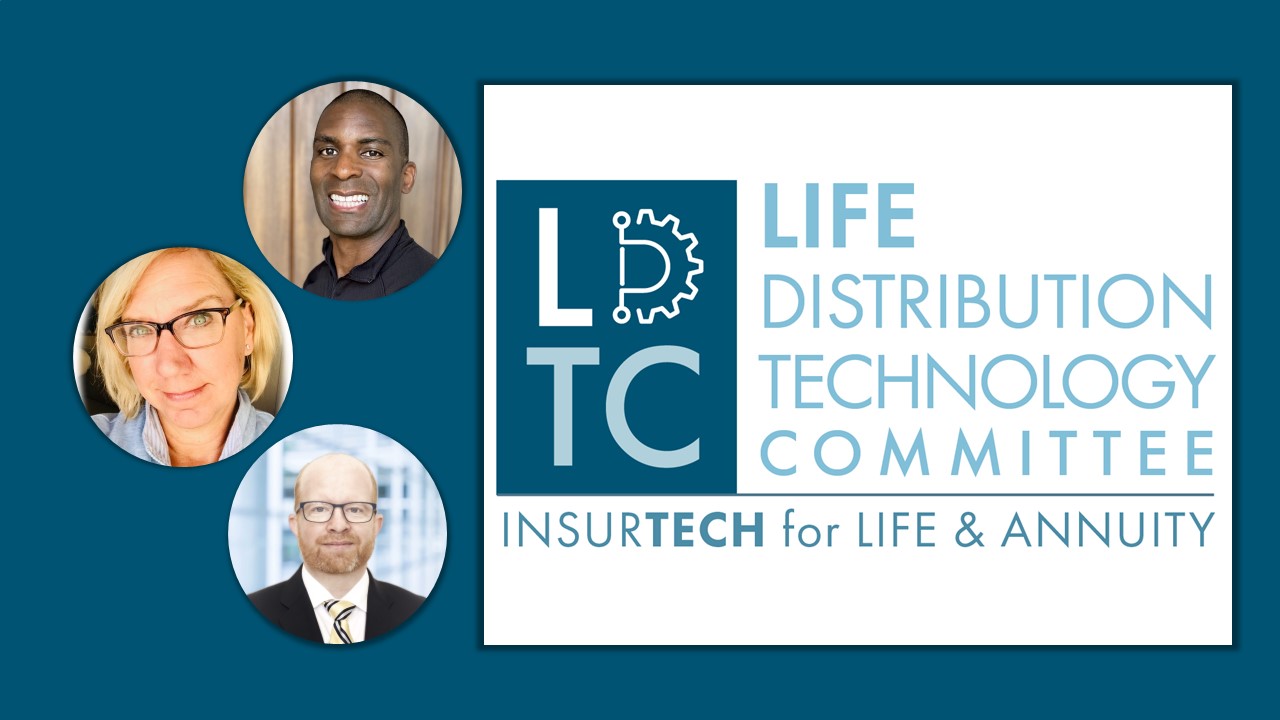 LDTC Elects New Co-Chairs for 2023
15 August 2022
By Ken Leibow
The Life Distribution Technology Committee (LDTC) has elected 3 New Co-Chairs for a two-year term starting in 2023: Lance Carter of Epic Brokers, Meg Rose of Human API, and Mike Carter of National Life Group. Congratulations to Lance, Meg and Mike! All three are industry leaders and subject matter experts that will continue to move LDTC forward in process improvement and innovation for the Life Insurance industry. Please see their bios below.
LDTC was originally created as the Life Brokerage Technology Committee back in 2009 known as LBTC. It was a direct result of NAILBA defunding their tech committee during the financial crisis of 2008. The charter that was created was intended to have equal representation for Carriers, Distributors, and Vendors., which is why there are 3 Co-Chairs. The governance of LDTC is supported by a Steering Committee: Joann Mattson of Highland Capital Brokerage, Jeff Lingenfelter of John Hancock Insurance Company, and Ken Leibow of InsurTech Express. The organization is strictly volunteer with strict guidelines to prevent any competitive conflicts of interest. LDTC has partnered and/or actively participated with other complementary industry associations: NAILBA, LIDMA, an ACORD. Historically LDTC has had face-to-face meetings at the NAILBA Annual Conference, however since COVID they have been conducting committee meetings virtually.
LDTC has lead the way for adoption of key industry standards like ACORD's pending case status 1125 message. They also have contributed to the development of data standards. Process improvement has always been a priority of sub-committee initiatives. LDTC has been known for their detailed industry technology survey and analysis, which has resulted in trading partners prioritizing their budgets / projects aligned with the LDTC Survey results. In the past LDTC has developed Webinars, White Papers, Videos, and Implementation Guides. Last year LDTC sub-committee on Automated Underwriting developed a Life Underwriting Benchmarking tool for the industry to use. These are just some of the contributions of LDTC.
If you are interested in joining LDTC, then please contact Joann Mattson at jmattson@highland.com. You can also join the Life Distribution Technology Committee LinkedIn Group for the latest LDTC news.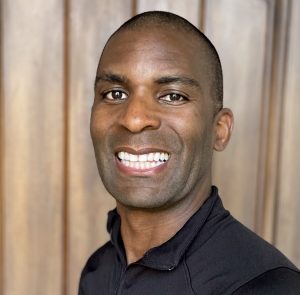 Lance Taylor is a Marketing Partner at EPIC Brokers and has worked in the insurance industry for over 17 years.
Lance serves as an integration partner and focuses on understanding EPIC's growing product catalogue and helps the sectors within EPIC to drive customer activation.
As a collaborative and adaptable brand builder, Lance's strength is mining consumer insights and translating them into ownable strategies, products and services. Lance finds that the best work happens at the intersection of strategy, product, experience and technology. Lance thrives in developing new ways to authentically connect and serve the ever-evolving consumer through memorable branded experiences. In addition to his work passions, Lance enjoys watching his beautiful daughter and ambitious son grow up, and is anxiously awaiting the arrival of baby number three.
Lance is a an active member in the LDTC (Life Distribution Technology Committee) and a Founding Member of the Primary Growth Mastermind Network.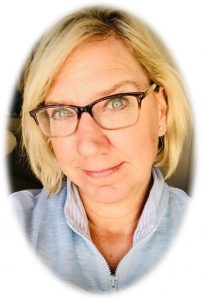 Meg Rose, FLMI, ACS is currently the Senior Director of Insurance Partnerships at Human API where she enjoys the chance to discover, build and foster partnerships that modernize the value of health data. Meg's career spans 25 years in the life and health industry with a wide range of management and leadership roles at both large and small companies. Meg has worked in foundational associations such as LOMA and NAILBA, with underwriting service providers such as ExamOne, and at technology firms such as Ebix, Insurance Technologies, and now with Human API.
Meg has always been passionate about industry learning and the importance of professionals connecting for both career and personal growth. She has served as an employee, volunteer member and guest speaker in many industry organizations throughout her career because she has seen first-hand how these efforts can bring impactful partnerships, improve best practices, and accelerate modernization.
Meg has been a member and supporter in the LDTC for the greater part of the last 15 years most recently serving in 2021-22 as the Co-Chair of the Common API Subcommittee.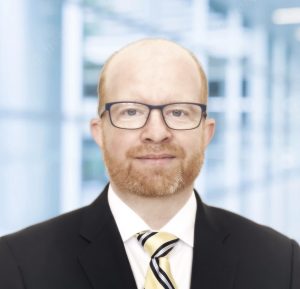 Mike Carter is the Head of Distribution Technology at the National Life Group and has worked at National Life in various IT Leadership roles since 2014.
Passionate about his work in Life & Annuity, Mike focuses on connecting the dots between Carriers, Agencies, and InsurTechs in order to promote growth, increase business scalability, and improve Customer Experience.  In addition to his work passions, Mike enjoys being a car enthusiast, a VR enthusiast, and a dedicated family man.
Mike is an active member in the LDTC and co-chaired on both the API and New Norm committees in 2021/2022.