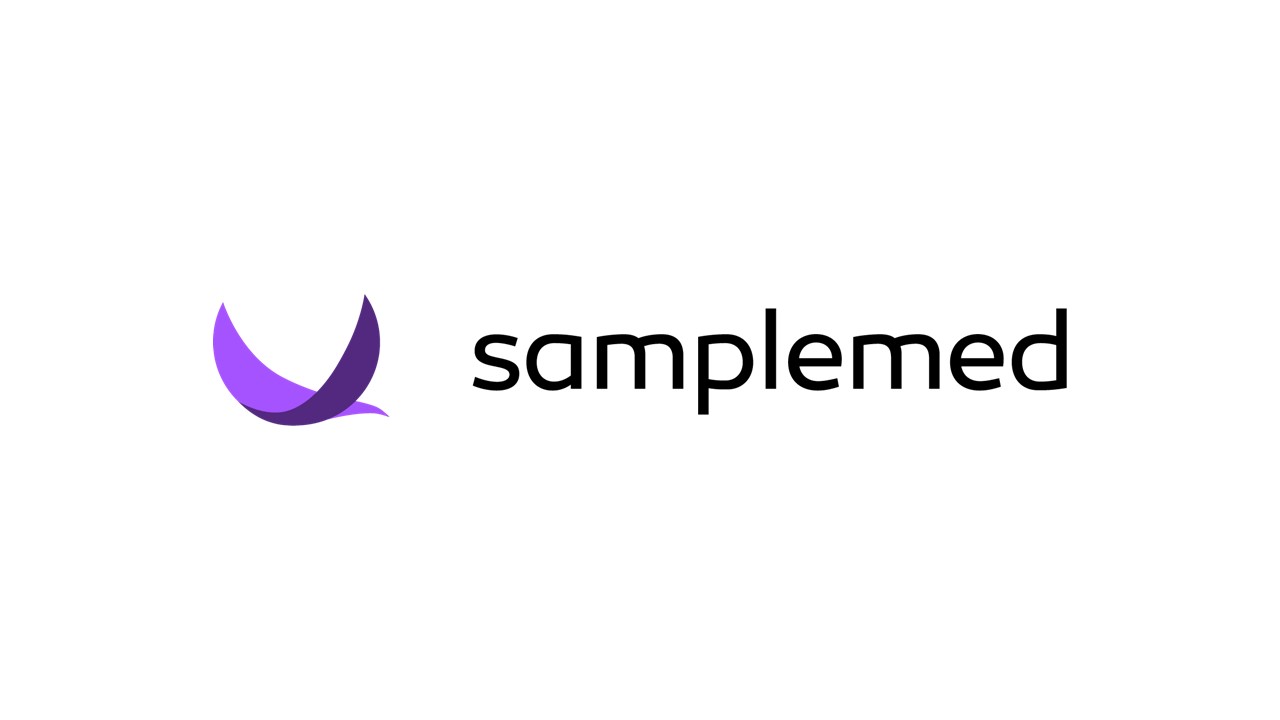 CQCS Insurtech & Innovation Latin America
11 October 2022
The largest insurance innovation event in Latin America will be stage to present the future of life underwriting! There Samplemed is lauching its new software: samplemed.360
The CQCS Insurtech & Innovation takes place on October 25th and 26th, 2022 and brings together regulatory agencies, insurers, brokers, insurtechs, investors, technology service providers and insurance entrepreneurs from all over the world who are interested in business development with a focus on insurance innovation.
There will be more than 40 panels with speakers from the most important Latin American countries and guests from other continents, creating the hub to expand the possibilities of solidifying the innovation and insurance ecosystem with a focus on rethinking your business, strengthening partnerships and finding development possibilities for a bigger, better and fairer insurance market for everyone.
Samplemed News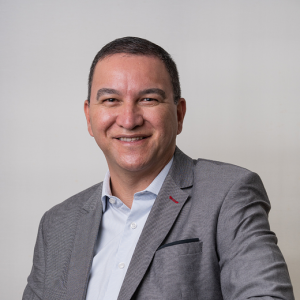 .
For the new edition, our CEO Silas Kasahaya has prepared a presentation that will launch the company's newest underwriting platform: Samplemed 360!
We know how difficult it is to make a service tangible, but we are driven by challenges.
Therefore, our stand will feature an immersive experience in Virtual Reality.
On the day, you will see the future of underwriting with your own eyes.
Complementing our purpose of democratizing the insurance market, we prepared a special gift to be made available during the event.
Visitors will have the opportunity to download first hand our e-book "A 360 look at the personal insurance market 2022"
---
Click to learn more about the event
Take time and visit samplemed website to better understand how we are revolutionizing the market.
---