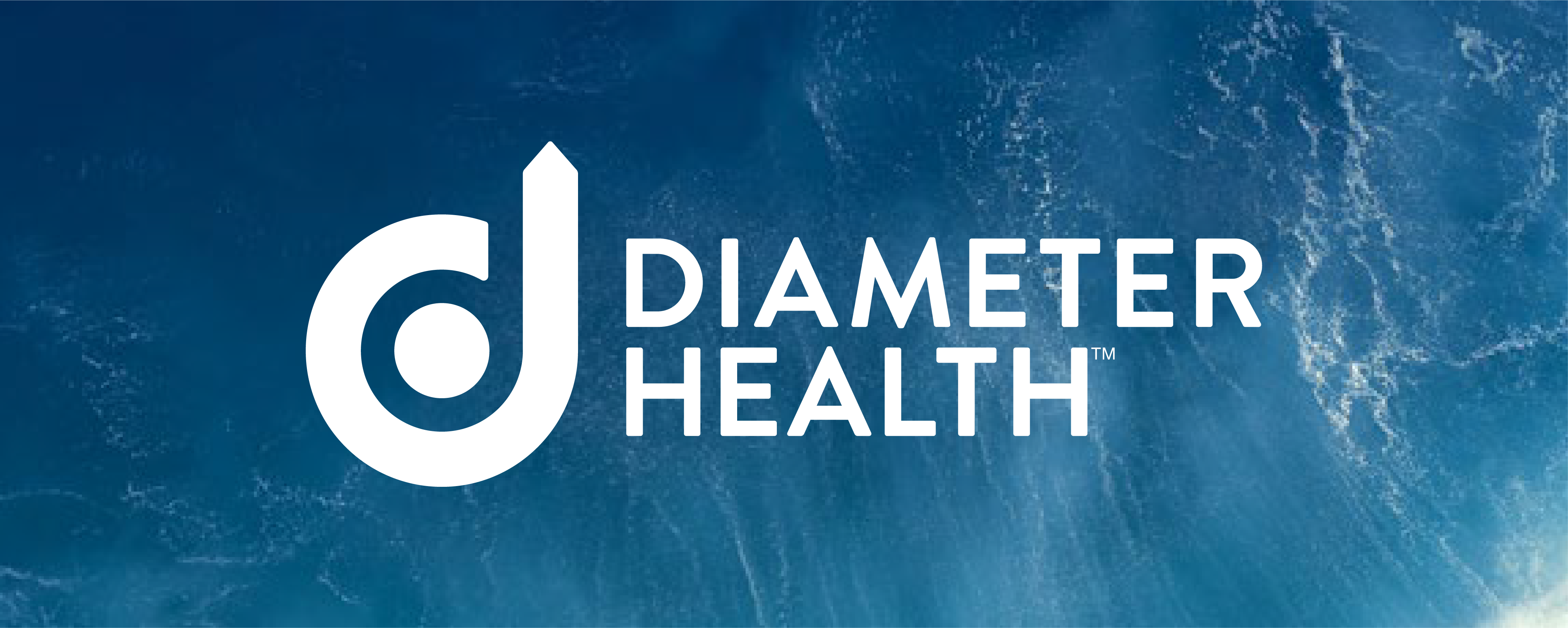 AVAILITY AND DIAMETER HEALTH: OUR MISSION TO SOLVE HEALTHCARE'S MOST INTRACTABLE CHALLENGES WITH BETTER DATA FOR BETTER DECISION MAKING
12 September 2022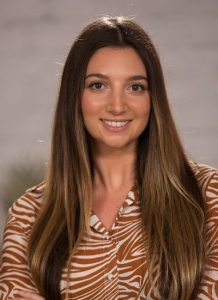 LUCY PARENTE
Director, Strategy at Diameter Health
Originally posted at Diameter Health's  Blog
Our Combined Market Opportunity
The acquisition of Diameter Health by Availity is officially complete, and it is an inspiring time for our respective teams. As one organization, we are poised to solve the most critical challenges in healthcare, building upon both organizations' strengths, expertise, and leading healthcare data and interoperability capabilities to drive meaningful change.
Reflecting on our combined mission—to provide the premier data and engagement platform, connecting stakeholders across the industry, for better health and a more efficient healthcare system—this acquisition maximizes the opportunity we have to truly make this a reality.
Availity has dedicated the past 20 years to building the nation's largest data connectivity network and fostering critical collaboration between payers and providers to help improve care quality and eliminate administrative waste. Connecting more than two million providers with health plans nationwide and processing over 13 billion transactions annually, Availity is the nation's largest real-time health information network. Complementary to Availity's data connectivity and exchange concentration, Diameter Health is a trusted technology partner for organizations seeking to realize the greatest value from clinical data. With unmatched clinical informatics expertise, Diameter Health generates Upcycled Data™: the cleanest, clearest, most precise data in the healthcare space.
As part of Availity, Diameter Health's automated, scalable technology now has the potential to reach all ends of the healthcare industry. Together, we are laser-focused on helping to solve vital healthcare challenges under one strategic imperative to connect and empower industry stakeholders with robust data assets and intelligence for better decision-making.
Our Vision for the Future
The banking industry is often used as a point of comparison when talking about healthcare transactions and the consumer experience. How can consumers so easily access and manage their financial information from anywhere and at any time, but medical information sits in silos across multiple platforms and cannot be easily accessed, shared, and understood by the consumer, their caregivers or care team?
Healthcare consumers deserve more from our health system. We need to empower healthcare stakeholders to easily exchange our information with those who need it, to generate an updated, consolidated view of our medical journeys on demand, and to proactively manage our health by partnering with our providers and health plans.  By creating a partnership between consumers, providers, and health plans, founded on shared and actionable data, we can more effectively manage chronic conditions, proactively close care gaps to prevent and treat, reduce avoidable hospitalizations and readmissions, engage appropriate social and community resources to manage the whole person, and work toward reducing the total cost of care.
As health data continues to increase in volume and variation, payers and providers are challenged with harnessing the power of that data to drive positive change. Further, the data acquisition process alone can be costly, time-consuming, and complex. Once health data has been stored within an organization, the path to collaboration and value has just begun. As one organization, Availity and Diameter Health are committed to altering expectations surrounding data and interoperability in healthcare by challenging the status quo to fundamentally shift how we expect to acquire, transform, and use health data.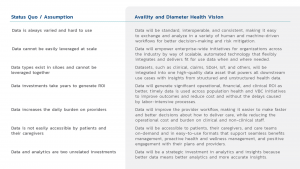 Together, we have the power to transform the healthcare data and interoperability space, providing even more value to our customers and innovating at the pace the market demands.  Our goal is to create the strongest integrated clinical and claims data intelligence network and interoperability platform in healthcare, powered by Upcycling Data™ technology to ensure data quality and actionability.
This will fuel innovations in value-based care and whole-person care programs, provide seamless data exchange between payers, providers, and patients, and power critical initiatives, including risk adjustment, quality measurement and gaps in care, targeted care management, and prior authorization, among others. We are challenging the assumptions and realities surrounding data and interoperability and intend to shift the paradigm to turn these challenges into opportunities to improve how data is exchanged in healthcare.
Our capacity for impact has been taken to new heights and we look forward to the progress we will make together. Stay tuned to see the exciting developments that lie ahead.