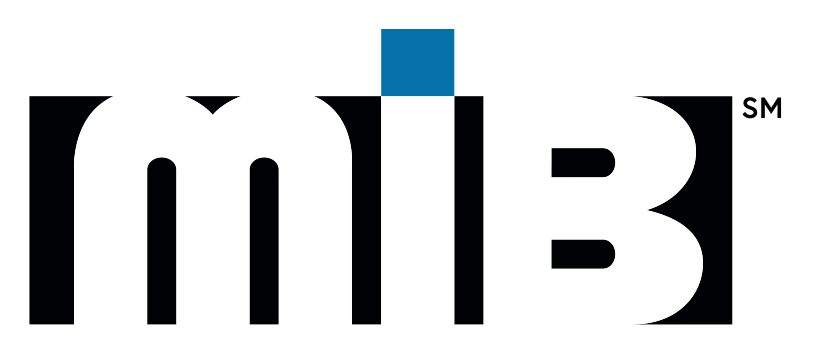 MIB Life Index 2022 Annual Report Now Available
25 January 2023
The MIB Life Index Annual Report provides insights into trends in U.S. application activity for individually underwritten life insurance. It examines year-over-year activity in aggregate and by age band and provides a detailed analysis of activity by face amount, product type and gender. It also includes observations of long-term trends. The report is now available on www.mibgroup.com.
---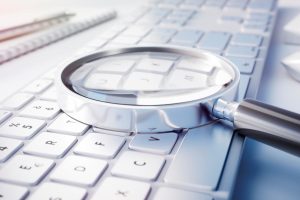 Understand Total Insurance Coverage Exposure
The new MIB Total Line Service enables underwriters to validate application details and identify risk patterns that can affect financial underwriting decisions.
Empower your underwriters with total coverage exposure data with the MIB Total Line Service.
---
The MIB Life Index is the life insurance industry's timeliest measure of application activity across the U.S. Released each month, the report is based on the number of searches member company underwriters perform on the MIB Code Services database. Since the vast majority of individually underwritten life premium dollars in the U.S. include an MIB Check as a routine underwriting requirement, the MIB Life Index provides a reasonable means for estimating new business activity.
Not yet subscribed?
---