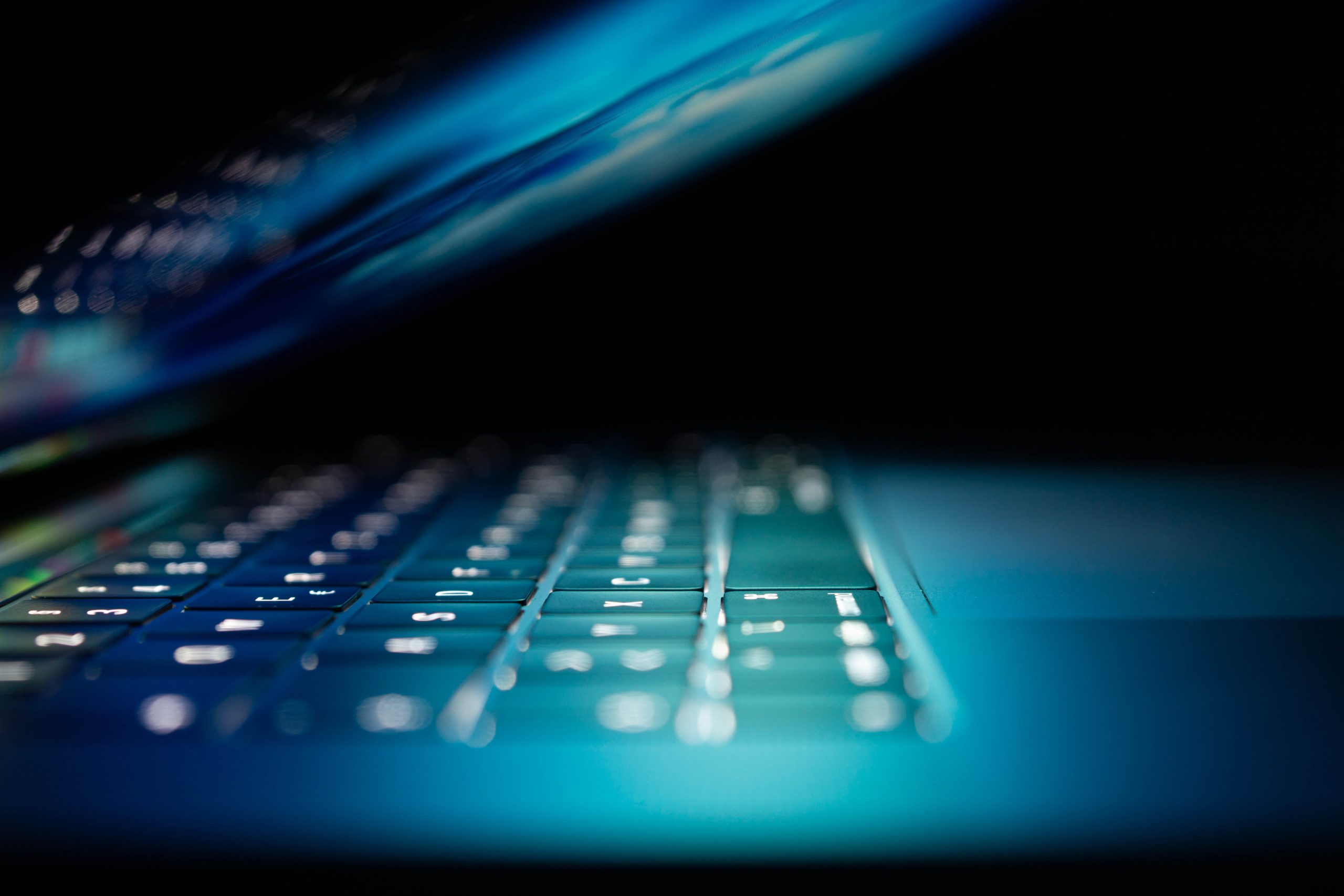 Evolving Life And Annuity Sales Platforms
By Ken Leibow - 2 March 2023
By Ken Leibow
What's exciting about 2023 is not just new technology, but the evolution of the platforms we use today to sell life insurance and annuities. Enhancing successful software solution platforms to help advisors sell more insurance continues to be released. Those that may have made the investment last year will see even more return this year. If you are looking for new sales software solutions, you will realize the new features will help advisors with their practice and assist IMOs and BGAs to recruit more agents.
Term Life Sales Platform to Permanent Products and Long Term Care
BackNine Insurance continues to innovate in the BGA space with some exciting new technology that has been made available to agents. I would like to highlight three new developments to their digital platform.
First on the list is the ability to quote, compare and apply for three types of long term care insurance. BackNine is the first and only company to bring long term care to the digital forefront and has been rapidly adding new features over the past few months. Within Quote & Apply, their consumer-facing eApplication platform, agents and/or clients can simultaneously compare life insurance with a long term care rider, traditional LTCI, and linked benefit, all side-by-side. Every quote has a five-minute eApplication to facilitate the opportunity. This is all from the agent's existing website or one BackNine provides complimentary. Having the ability to give clients a full overview of these products and seamlessly pivot between illustration and product designs on the spot creates a better overall sales process and leads to higher closing rates. With the long term care tax situation that we saw in Washington soon coming to other states, this solution came at the perfect time and will enable agents to handle a massive influx of long term care business entirely online and with maximum efficiency.
BackNine has also recently added Banner's Instant Issue Term to Quote & Apply. This recent integration is the perfect marriage between technologies and is revolutionizing the way life insurance is bought and sold. Agents and clients can now get quotes in seconds, apply and be approved instantly. This product has face amount limits of up to $2M and is available in every state currently except New York. Contracting is just-in-time and getting setup on the platform is quick and easy.
Last but not least, BackNine has created a permanent insurance platform that makes buying and selling IUL more intuitive than ever before through the Quote & Apply platform. Agents and clients can now illustrate both accumulation and protection IUL with easy-to-understand graphs showing contributions and cash value accumulation. With multiple carriers to choose from, comparing IUL products and pivoting between illustration designs has never been easier. Never before in the industry has a client been able to run their own IUL quote and complete an eApplication all in just a few minutes.
For more information on these solutions or to learn more about BackNine and how to get started, please contact BackNine Brokerage Director Ian Ryan at (516) 512-1595 or ian@back9ins.com.
Selling Annuities on a One-Stop-Platform
Before Annuities Genius, financial advisors faced a daunting task of sorting through thousands of annuity products to determine which one was the best option for their clients. In an age where the Best Interest Standard requires financial advisors to provide the best possible recommendation, this was a time-consuming and complex process. With so many options available it was challenging to ensure that the annuity product being recommended was truly the best fit for the client's needs.
But with Annuities Genius, financial advisors have a trusted product validation process to determine client suitability. This software makes it easier to compare annuity products and determine which one is the best fit for your clients. By having access to real-time market data, comprehensive information on annuity products, and advanced portfolio management tools, advisors can make informed decisions with confidence.
It offers top-notch tools for annuity product comparison and calculation of guaranteed and projected income riders. With the ability to generate side-by-side comparison reports, clients can make informed decisions based on a clear understanding of the differences between multiple products. Additionally, the software provides index performance and backtesting, allowing users to see the historical performance of indexes and test them with different interest rates for evidence-based decision making.
In addition, Annuities Genius helps financial advisors keep impeccable, comprehensive records of their annuity recommendations. This software makes it simple to track the performance of annuity products, including underlying investments, risk and return potential, and overall portfolio diversification. This helps advisors provide a transparent and thorough record of their recommendations to their clients.
Finally, Annuities Genius includes an all-in-one compliant sales process. This software helps financial advisors remain compliant with industry regulations and standards, ensuring that they are offering the best possible recommendations to their clients. With Annuities Genius, financial advisors can feel confident that they are providing the best possible service to their clients while also staying up-to-date with industry standards and regulations.
Unlock the power of transparency and build trust with your clients. With Annuities Genius software, you can easily demonstrate the difference between annuity products and show your clients that you have their best interests in mind. This software enables you to provide side-by-side comparisons of any product type, ensuring complete transparency and making it easier for you to make informed decisions. Upgrade your practice and take the first step towards earning your clients' trust. Learn more by visiting http://www.annuitiesgenius.com.
Turning Inforce Business into New Sales Opportunities through Insurtech
You know through your own hard work and dedication that building up a book of business is a challenging task that takes time. Each client in your current portfolio is an important relationship you've built from the ground up. Once you've invested the time and effort it takes to build a new client relationship, it's important to continue strengthening that relationship over time.
Keeping that relationship strong means keeping in regular contact with your clients. But you don't want those recurring points of contact to become boring or repetitive. Advisors need to think bigger and identify more ways to meaningfully engage with their clients to consistently deliver the value that instills more trust and might even lead to a referral or two.
The principle of making client engagement more meaningful is one of the founding principles of Proformex. Its life insurance engagement and servicing platform is designed to give advisors fingertip access to information about their clients and policies that is actionable. By giving advisors the right information on the right policies at the right time, Proformex makes it easy to understand which client relationships need your attention—like those who have an upcoming term conversion deadline, an upcoming premium payment due, or a policy that is lapsing prematurely.
By staying ahead of important milestones like the ones mentioned above, you're not only providing excellent service to the clients you've worked so hard to obtain, but you're also doing yourself the favor of staying top of mind. It's often cited that an individual will make a life insurance-related decision or purchase about seven times on average throughout their lifespan, whether that's a purchase for themselves, a family member, or even a business venture. If you're consistently building that relationship with your client and staying present, they're going to think of you first when a need arises.
What does that mean for you? A stronger relationship, more assets under management, and business growth without the time and labor of seeking new client relationships. Your client relationships are the most important asset for your business. Treat them as such and the value you provide to your clients will be returned to you time and time again through better relationships, more referrals, and more business written through you. Above all, knowing your clients are always protected is a great way to safeguard your relationships and your business for the future and whatever it brings. Visit http://Proformex.com to learn more.
Originally posted at Broker World Magazine