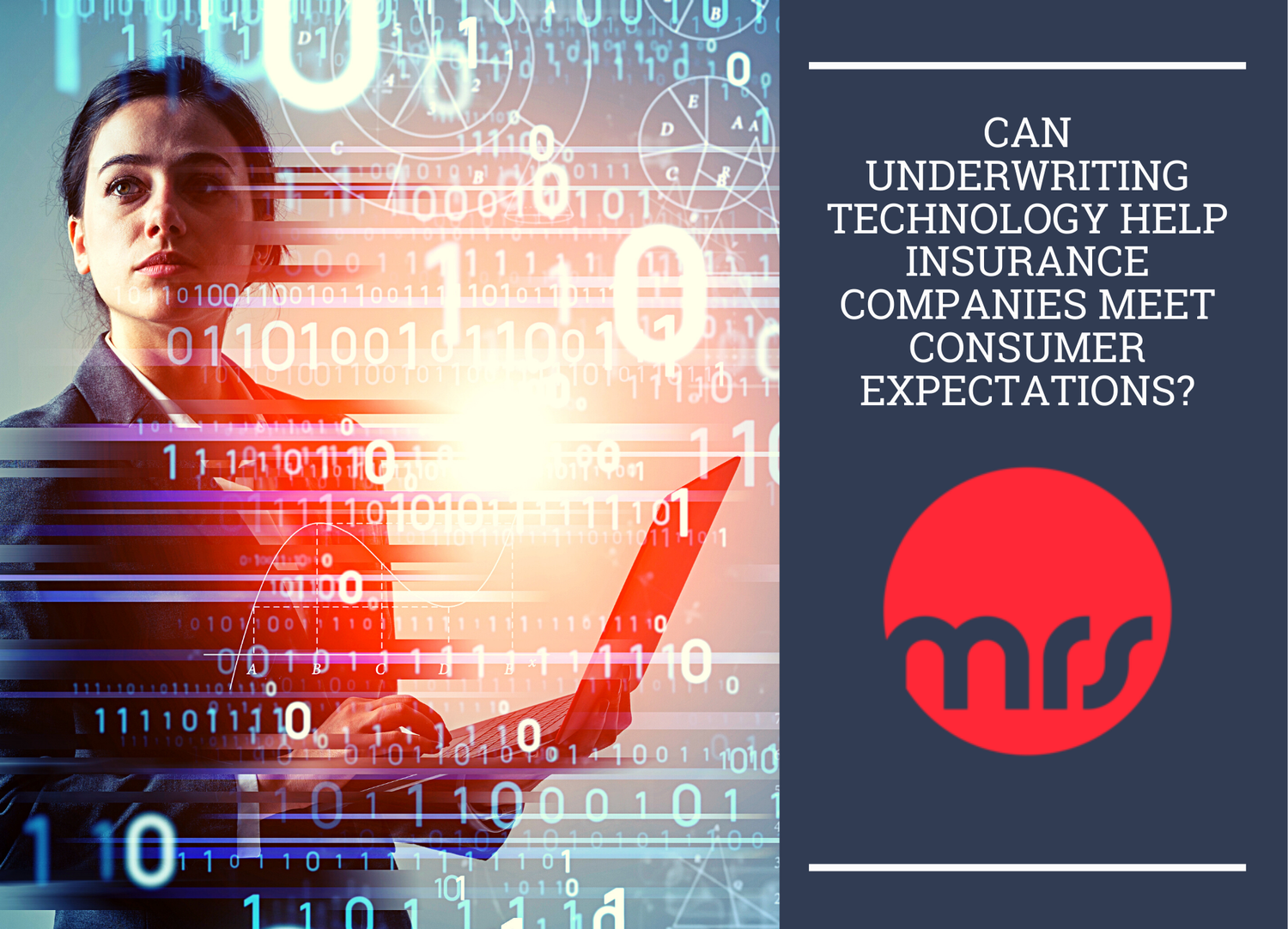 Can underwriting technology help insurance companies meet consumer expectations?
6 April 2022
When you're laser focused on meeting consumer needs, digital capabilities become a priority.
On May 11, 2020, PepsiCo brand Frito Lay announced the launch of their new direct-to-consumer e-commerce channels PantryShop.com and Snacks.com. Quarantine-bound snackaholics could now quickly and painlessly order as many bags of Doritos as their hearts desired, shame-free from the comfort of their couches.
Frito Lay lovers aren't limited to Doritos, of course. The new channels give consumers hundreds of customizable snack options accessible with just a couple of clicks during a seamless, mobile-optimized ordering experience. They even make suggestions for mixing it up with recommendations based on consumer preferences and offer bundling options to help customers save money.
PepsiCo pulled off this digital transformation in thirty days because, as Senior VP and Head of eCommerce said in the press release, "PepsiCo … is laser focused on meeting consumer needs and winning in the marketplace. Investing in eCommerce and digital capabilities and talent has been – and will continue to be – a big part of that effort."
While PepsiCo's profitable new platforms certainly pleased a lot of people, the company wasn't breaking new ground. They were responding to demands that were already being expressed by consumers as a result of previous innovations.
E-commerce leaders and digital platforms have already changed consumer expectations.
Amazon and other leading e-commerce players were early disruptors of consumer expectations, allowing shoppers to purchase anything they need from a smartphone. Next came software as a service (SaaS) and platform as a service (PaaS) business models like Uber and Netflix, making everything from hitching a ride to choosing a movie simpler and more personalized.
Some consumers may have been slow to adopt these digital advances early on, but today, nearly 8 in 10 consumers in North America regularly shop online. The percentage of Americans using ride-sharing services more than doubled between 2015 and 2018, and about 6 in 10 young adults in the U.S. have abandoned traditional television in favor or online streaming.
In other words, when it comes to digital transformation, the snacks are already out of the bag.
Accelerated digital adoption has created a gap between customer expectations and traditional insurance offerings and operations.
While the insurance industry has frequently been labeled a "laggard," according to a 2021 Insurance Business article, it wasn't always that way. Life insurance companies, in particular, were early adopters of mainframe technology in the 1950s, using emerging applications to facilitate actuarial work and premium billing.
In fact, that's part of the problem. Many established insurance providers invested heavily in insurance innovation in the past, and today, they're mired in legacy that makes accelerated digital adoption difficult. However, to meet the expectations of tech-loving consumers, insurance companies need to improve transparency, personalization, and ease of use or risk losing market shares to lean startups offering more user-friendly insurance options.
How does underwriting technology help insurance companies meet consumer expectations?
CONSUMERS EXPECT TRANSPARENCY IN THE UNDERWRITING PROCESS.
Customized underwriting platforms allow policyholders to review their insurance portfolio, file claims, and receive policy updates at any time, providing a greater sense of control and transparency, which consumers have come to expect.
CONSUMERS EXPECT PERSONALIZED INSURANCE PRODUCTS.
Underwriting technology uses data enrichment and advanced analytics to provide personalized coverage recommendations, advice on reducing risk, and more. Artificial intelligence (AI) and machine learning equip insurance companies to deliver one-to-one personalization for each customer, a feat that would be impossible using traditional insurance underwriting processes.
CONSUMERS EXPECT EASE OF USE WHEN RESEARCHING AND SELECTING INSURANCE PRODUCTS.
Traditionally slow, painful payment and claims processes take place with a few clicks when automated, and insightful AI guidance simplifies decision making for consumers who just want to buy insurance and get back to their Doritos and Netflix.
CONSUMERS EXPECT HELP FROM A HUMAN WHEN THE CHIPS ARE DOWN.
One of the chief advantages of a customized underwriting platform is the new freedom it gives formerly bogged down underwriters to respond to customers when things get complicated. Upskilled agents have the capacity to leverage both human intelligence and AI to create value for customers and ensure more attractive returns for stakeholders.
Close the gap between customer expectations and insurance offerings and win in the insurance marketplace.
MRS delivers innovative insurance underwriting solutions for a simple, seamless customer experience. From insurance application collection to claims processing automation, our proprietary platform helps insurance companies that have been mired in legacy technology close the gap between customer expectations and insurance offerings. See how we help improve customer interactions and raise the bar on consumer expectations. Request a demo today.