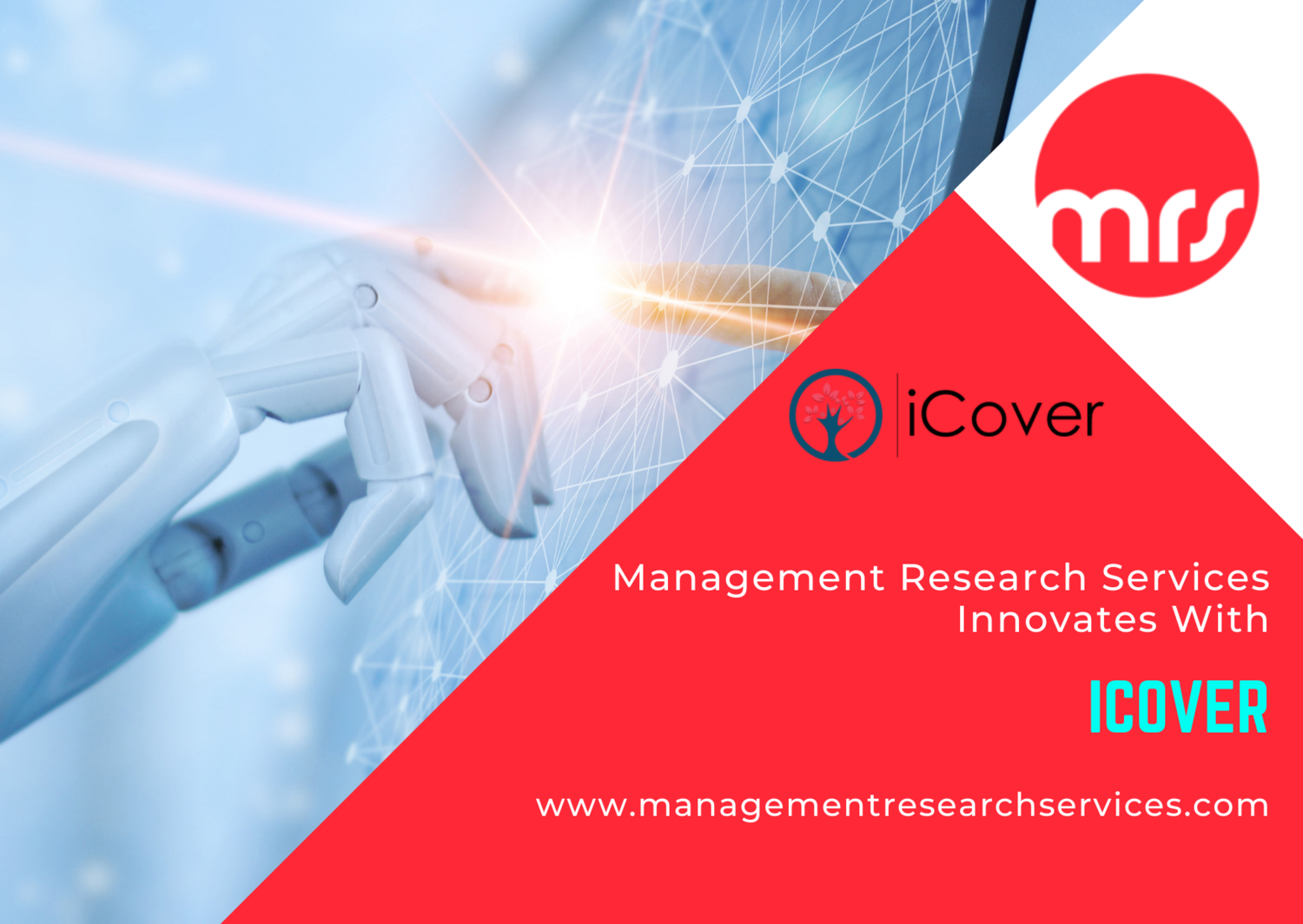 MRS and iCover team up for advanced algorithmic underwriting service!
31 January 2022
MILWAUKEE, January 25, 2021 — MRS, a global leader in insurance automation and technology solutions, announced today that they have engaged in a strategic partnership with iCover to advance automated underwriting. By integrating MRS's no-code platform with iCover's algorithmic underwriting platform, life insurers can launch a seamless end-to-end buying experience and provide fully underwritten offers at point-of-sale.
This relationship is part of a strategic initiative to all life insurance companies by combining services that are unique to MRS and iCover.  Through this partnership, MRS will provide integration capabilities with iCover's Algorithmic Underwriting platform and iCover will seamlessly integrate with the MRS No-Code platform.  One brand new initiative with this integration is the new MRS Underwriter's Workbench that will be leveraged and featured within the platform.
Tim Dineen, Chief Operating Officer from MRS says, "MRS is always looking for ways to improve our platform and provide our clients with optionality.  Integrating the iCover engine into the MRS platform accomplishes that.  Their modern tech stack combined with forward thinking underwriting capabilities will provide additional tools to help our clients through their digital transformation.  Being able to include the MRS Underwriter's Workbench is a really exciting and innovative piece to the platform."
"MRS has an impressive no-code platform and case management capabilities. Adding our Algorithmic Underwriting platform provides options for MRS's clients when transforming their new business experience." said Hari Srinivasan, founder and CEO at iCover. "We are excited to be a part of their platform and leverage each other's tech to bring continued transformation to the industry."
At MRS, we help clients transform change into a competitive advantage. MRS provides a high-end technology product to the life, health, and annuity insurance industries.  In today's world where "the only thing constant is change," that original vision has been expanded to include more services and technology capabilities designed to help clients adapt quickly and in a cost-effective way.  MRS has invested heavily in our technology platform to create a foundation for the next revolution in life insurance.  MRS's No-Code platform gives you all the tools needed to build a highly secure, complex application that efficiently collects voice and electronic data without writing a single line of code.  The result is a vastly reduced time to market with no initial or ongoing maintenance costs making the total cost of ownership substantially lower than status quo solutions.  Our platform's ability to support powerful reflexive logic makes the MRS rules engine extremely efficient in collecting all information needed to make a point-of-sale decision.  The capabilities and flexibility of our platform allow customers to use the MRS technology platform as their single solution or as a tool to support and enhance current technology solutions they already have in place.  Please visit us at www.managementresearchservices.com or email sales@mrsreps.com for more info on our product e-Apps.
About iCover
iCover is a cloud-based algorithmic underwriting platform that helps insurers sell to the middle market. By leveraging data and predictive analytics iCover can assess, price, and deliver life insurance in under 5 minutes.
iCover was built by industry insiders who applied their 30+ years of InsurTech experience and intimate knowledge of automated underwriting technologies. To learn more about iCover, visit www.icoverinsure.com or contact us by email at hari@icoverinsure.com to schedule a demo!