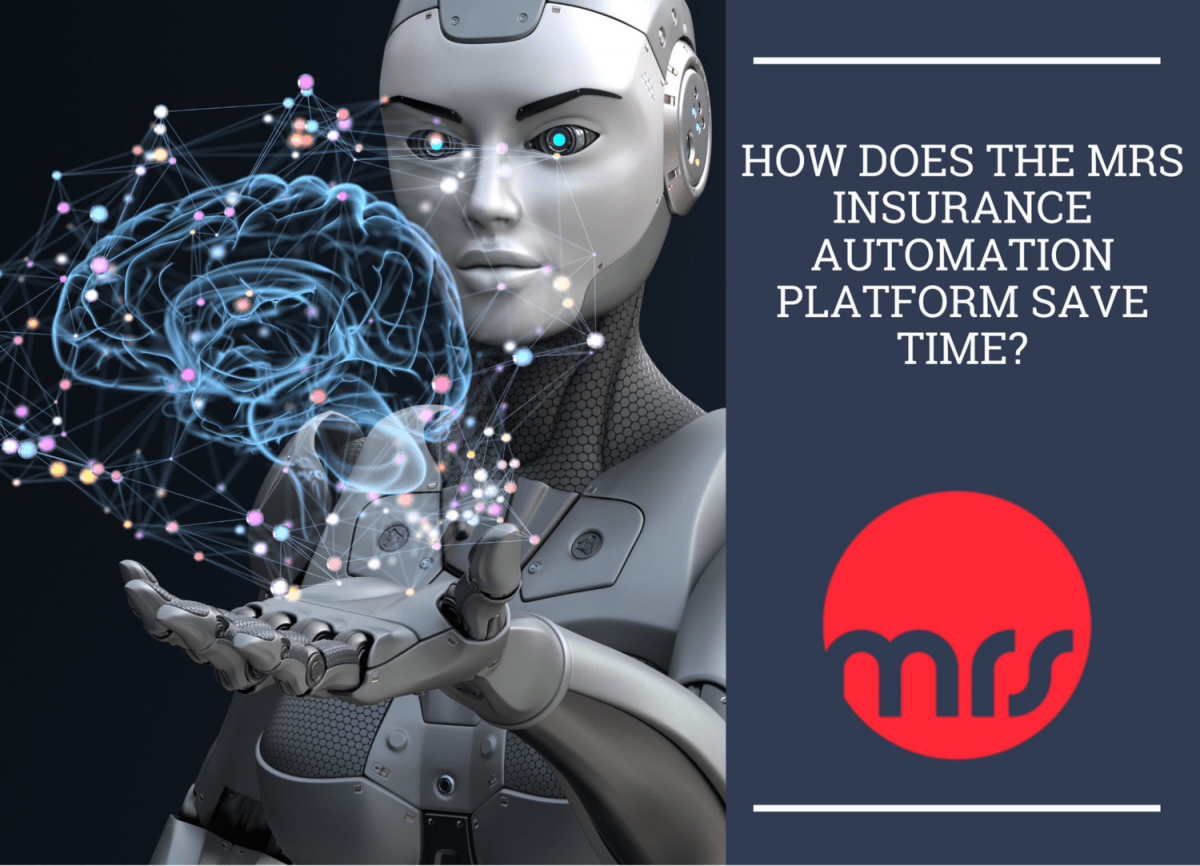 How Does The Insurance Automation Platform Save Time?
24 March 2021
There are three primary ways the Management Research Services (MRS) products can save our clients' time: the technology that allows for rapid decision-making, the functionality of the no-code platform, and our customer-service driven approach to integration.
.
Many underwriting decisions are easy ones. The issue is that it requires analysis of massive data sets to arrive at the decision. Technology improvements offered in the MRS no-code platform will never eliminate the need for underwriters; they just eliminate the need for underwriters to spend hours upon hours of reading and scanning the intel provided for each client.
.
Consider the recent history and changes in recordkeeping across the medical industry. Generations of paper records yielded to the first-generation Electronic Medical Record (EMR). EMRs are not standardized across providers; they are really an in-house chart; something of a relic from the days before cloud computing. The lack of standardization means there is a lot to manually unpack and interpret.
.
Before EMRs achieved industry-wide adoption in 2014, the use of Electronic Health Records (EHR) was rapidly expanding. The EHR is more expansive, standardized, and designed to be shared; it is everyone's file combined and cloud-hosted. Different providers, specialists, labs, and pharmacies share information to allow for informed decisions and coordinated care. If these were old fashioned file-folders, they would be fat files! Complete health histories. Of course insurance carriers want to review all information available, but it's grown into a momentous task.
.
An EHR is likely hundreds, perhaps thousands of pages. It can include fifteen different sets of medical codes with over one million unique code possibilities. We have created something beyond the scope of human memory or mental capacity. Luckily, the challenges EHRs present are the exact sort of problems modern AI is designed to handle: rapid, accurate data crunching into short bits of standardized, meaningful output. The MRS system uses the EHR along with other sources to arrive at a score or rating.
.
The process has been turned upside down: most underwriting decisions are already made. The applications become about seeing how and where each applicant qualifies, according to each client's pre-programmed rules and decisions. The result is rapid underwriting decisions made at the point of sale; over 95% of applicants are processed within just minutes.
.
The example of the rise of EHRs provides a behind-the-scenes way technology saves time in application processing. It is notable, but where MRS is truly going to save time for insurance carriers or third-party vendors is with the sleek functionality of the no-code platform. Our system bypasses an expensive and time-consuming step in the process by removing the need to work with developers or IT. We've already taken care of that step for you; no programming or coding experience is required in the process. Our clients become empowered.
.
Our customer service driven approach means rapid integration times for systems customized from the ground-up and with minimal maintenance costs. We want to work with you to build the platform or E-App that best serves your organizational and client needs. We are eager to talk with prospective clients about trying out a customized demo of our time-saving products. To request a demo, contact us at https://managementresearchservices.com/contact